Artistic Director: Noreen Graham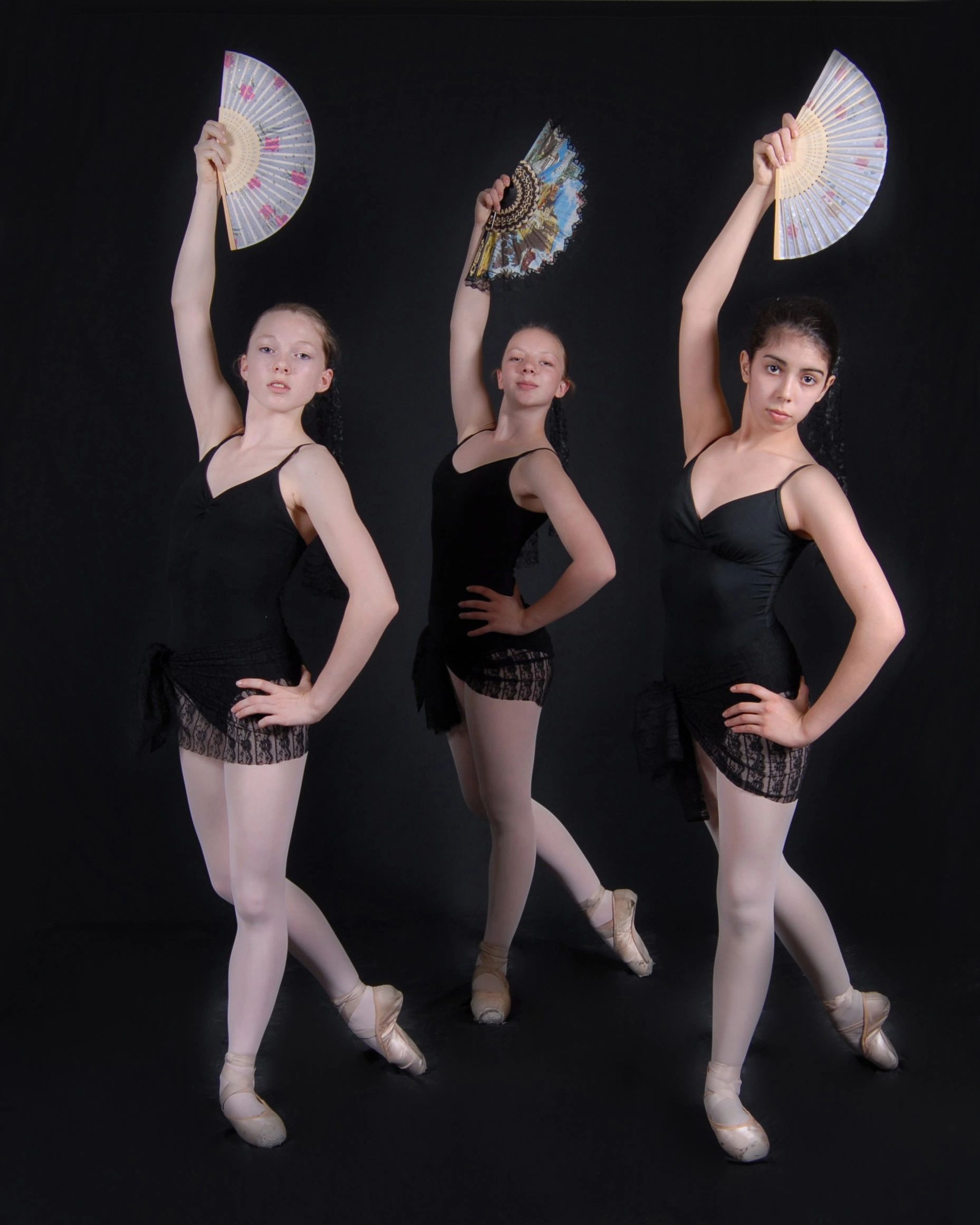 Artistic Director/ Choreographer/
Principal Teacher:

Noreen Graham

Artistic Director Noreen Graham founded Graham Academy of Classical and Contemporary Ballet in 2001 and GrahamBallet Theater in 2003.Ms. Graham is principal teacher and choreographer, Performing with the Bolshoi Ballet at age 11. Ms. Graham subsequently danced with Cleveland Ballet and Oakland Ballet. In addition to guesting with various companies, Ms. Graham was offered a principal dancer position with Nevada Dance Theater in 1980. Trained by principal dancers and teachers from American Ballet Theater and The Royal Ballet, Ms. Graham has twenty five years experience and teaching choreographing in the San Francisco Bay Area, teaching and choreographing in professional training schools and at universities. Students of Ms. Graham have gone on to the professional year round and summer programs with internationally renown dance companies and universities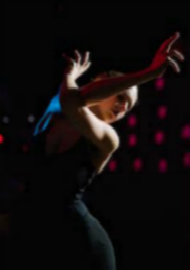 Associate Artistic Director/
Faculty Teacher/
Choreographer:

Hannah Myers:

Hannah Myers has been promoted to Associate Artistic Director 1/1/2018. Hannah is a classically trained ballet and modern dancer and choreographer. Hannah trained with Graham Academy and was subsequently accepted to the Hartt School. She graduated in 2015 Magna Cum Laude from the Hartt School at the University of Hartford. Under the direction of Stephen Pier, Myers took courses from Ernesta Corvino, Samantha Dunster, Hilda Morales, and Nina Watt. She also trained with Hollis Bartlett, Sidra Bell, Misty Copeland, Gregory Dolbashian, Noreen Graham, Charlotte Griffin and Takehiro Ueyama. Myers attended workshops at Alvin Ailey, Martha Graham School of Dance, Mark Morris Dance Group and The Joffrey Ballet. In 2015 Myers was invited to present her choreographic work A quiet reflection, a collaborative performance of composers, dancers and video artists at the Paranov Performance Hour in Hartford. The original work made its first debut at Hartford's Handel Performing Arts Center. In 2016 Myers was commissioned to create the short dance film That's not what I said, which received recognition from NACHMO Film Festival in New York City. Myers also received recognition from the KINO Film Festival at the University of Idaho for her dance film Not Just a Kiss.
In 2017 Myers was invited to present her work La Chica de Rojo at The International FRINGE Festival in Edinburgh, Scotland. In Julie Morrice, a festival enthusiast's own words: "The dancers here clearly have a variety of experience. Some, such as Jane Krantz who performs Hannah Myers "La Chica de Rojo" with huge style and character, are professional…"
This work was also performed in Schenectady, New York through The Dance Collective's production of "SHE". La Chica de Rojo will also be featured in the annual 5x5 Dance Festival in Hartford, CT.
At present, Myers continues to choreograph, perform, teach, and create dance films in the Pacific Northwest at Graham Ballet Theater. Myers is a certified Power Pilates mat instructor for both beginning and intermediate levels and has worked as a physical therapy aide. She has taught dance at the University level and to underprivileged youth as part of the organization "i Believe.

Programs

Graham Academy provides excellent professional dance training to the community, and also provides fine recreational programs. Graham Ballet Theater, the pre-professional performing wing of Graham Academy, is a 501(c)3 non-profit organization.

Graham Academy is the only school in the area with former professional dancers and professionally trained ballet teachers as our faculty. Graham Academy provides the finest in dance training available in Pullman/Moscow and surrounding areas.
Graham Ballet Theater provides professionally oriented performance opportunities including classical and contemporary works and story ballets.
The Academy offers classes for ages 3 and up. Please see our Schedule 2018 page for class schedule.
The goal of Graham Academy is to develop and strengthen the artistry, technique, and confidence of our students. We strive to encourage and nurture their finest attributes and to develop their fullest potential.


Many students trained at Graham Academy have been accepted into the professional summer and year round training programs of such nationally and internationally acclaimed companies as American Ballet Theater, Pacific Northwest Ballet, Joffrey Ballet, San Francisco Ballet, Dance Theater of Harlem, Pittsburgh Ballet Theater, Lines Contemporary Ballet SF, Oregon Ballet Theater, Houston Ballet, Washington Ballet, Ballet West, North Carolina School of the Arts,The Kirov School in Washington D.C.,
Alberta Ballet, Alvin Ailey etc
----------------------------------------------------------------------------------------------------------------